Verificer Digital Currency Exchange &
Token Sales Platform
Verificer own her Australian Digital Currency Exchange license to operate the token sales/exchange business base on AUD and USD.
License No: DCE100592812-001
Expiry Date: 19 Dec 2021
Users and merchants allow to buy or sell token in AUD or USD legally as long as they complete their KYC verification in order to comply with Anti-Money Laundering and Counter Terrorism Financing (AML/CTF) Act by Australian Transaction Reports and Analysis Centre (AUSTRAC).
The platform provides seamless experience in purchasing token directly with the following payment methods:
Debit/Credit Card
PayPal
Cryptocurrency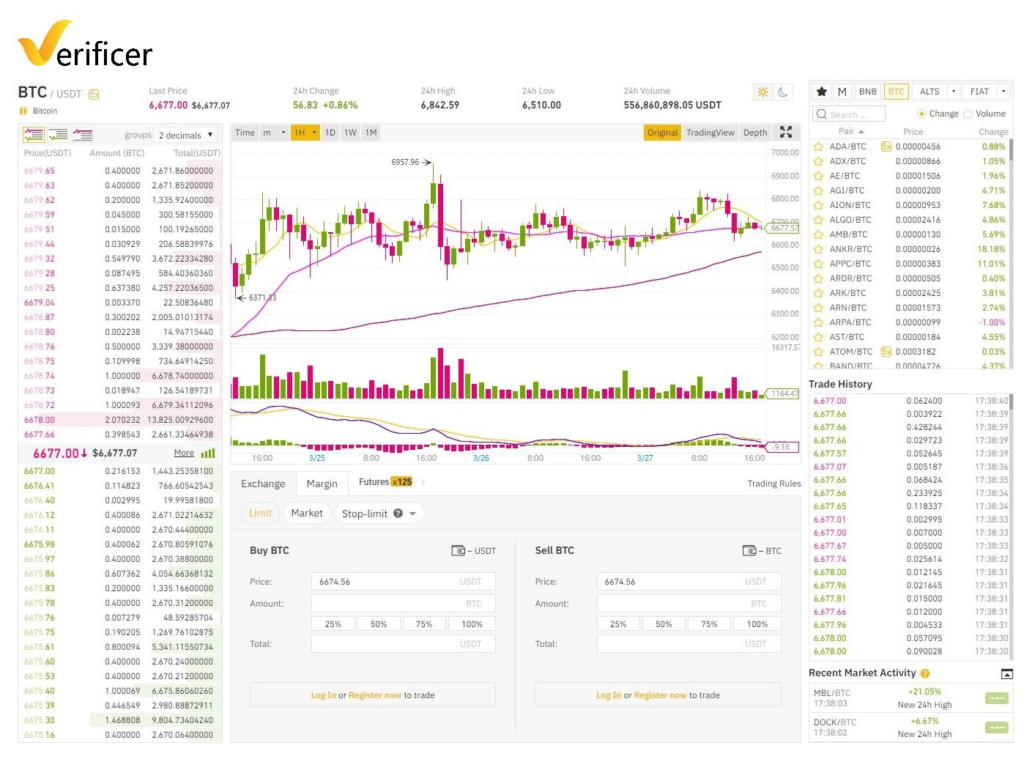 • Front-end software, backend software, mobile app for client interface.

• Different B2B, B2C, clients if adopt Verificer's blockchain system, they will have token issuing.

• For those not using Verificer system and they have token could also be listed on Verificer token exchange.

• Listing fee and market-make
Debit Card Digital Integration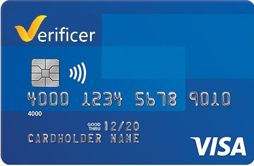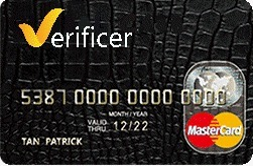 The cryptocurrency adoption always faces regulatory challenge due to the transaction anonymity characteristic and the fluctuation value of the cryptocurrency is difficulty to be used as payment. There are little merchants willing to learn and go through the hassle to accept cryptocurrency as payment hence it does not attract the consumers to use cryptocurrency for payment. Usually the cryptocurrency investors are willing to pay with cryptocurrency and only when they had gained profit out from the it and another condition is the cryptocurrency is stable fiat-based value because 100% investors treat cryptocurrency as asset and investment instead of money.
Due to only a few countries regulate digital currency like cryptocurrency, it causes inconvenience to the cryptocurrency trading. Verificer offer crypto-to-fiat exchange service that store the exchanged fiat value to our partner Visa, MasterCard and UnionPay debit card which allow card holders spend their money with the card at any merchants which has about 50+ millions worldwide.